Blog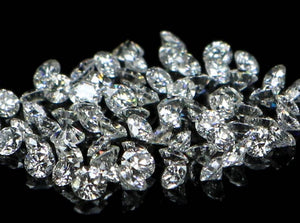 The Sparkling World of Diamonds: Unveiling the Mystique Introduction Diamonds have historically been seen as a representation of opulence, undying love, and unrivaled beauty. Diamonds are the most prized gemstone...
Introduction:   Diamonds are renowned throughout history for their dazzling beauty, understated elegance, and timelessly significant meaning. This infatuation has persisted for ages. These magnificent gemstones, which were formed deep...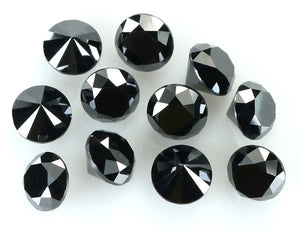 What is the cheapest color of diamond? Because the price of a diamond is determined by a number of different elements in addition to the diamond's hue, the term "cheapest...